ONLINE – Artist Spotlight: Maureen Stewart
Maureen Stewart is an artist, designer and Air Force veteran who uses her work to foster collective compassion, solidarity and hope.
In response to the COVID-19 pandemic, Stewart collaborated with community members who sent her stories and images representing their experiences of isolation. Her work will be on display in our Veterans Art Gallery from September 17, 2021 – April 30, 2022.
In this conversation with Virginia War Memorial Director Dr. Clay Mountcastle, Stewart will share how she uses her skills as a designer and creator to render vibrant illustrations of these intimate moments.
Join us for this program to discover how Maureen Stewart deftly incorporates warmth and escape into her works.
This free program will be livestreamed via Zoom, please register on the Virginia War Memorial website.
---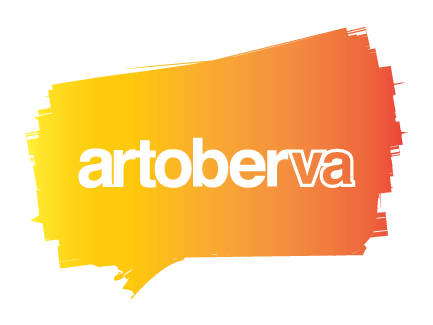 The Virginia War Memorial is proud to present this program and all of our Artist Spotlight livestreams as part of artoberVA, an initiative by CultureWorks which promotes events, pop-ups, exhibits, science, history, collaborations, and any arts or culture experience happening in the Richmond & Tri-Cities area every October.
artoberVA increases participation in arts and culture events in our region and expands the exposure of organizations, venues, and artists shaping our vibrant and creative scene.
---
All of the Virginia War Memorial's livestreams are free to view online. To be a part of our virtual audience, please register early on our website.
Previously broadcast and recorded programs are available at vawarmemorial.org/learn/resources.
Reach out to Morgan Guyer (morgan.guyer@dvs.virginia.gov) with any questions or issues with registration.