The Memorial's Green Spaces
The Virginia War Memorial is located on five rolling acres with a beautiful view of the James River and the skyline of downtown Richmond.
The War Memorial is an ideal place for groups to gather to commemorate and celebrate our State's meaningful military service history. Also, and more often, the grounds provide a space for solitary or family reflection and meditation.
Admission to the grounds is always free. The grounds are ADA accessible. The grounds are open from sun-up to sundown. They are under 24/7 security with cameras, providing safety and lighting. We estimate that a third of our visitation is outdoor visitors to the Shrine.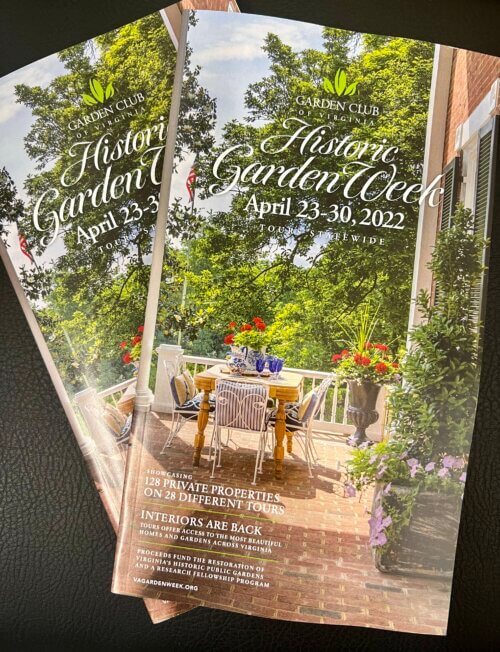 We are proud to announce the Virginia War Memorial is listed as a "Place of Interest" in the Garden Club of Virginia's 2022 Historic Garden Week Guidebook.