Leadership in America
The advances that have positioned the United States as a world superpower have often been initiated in Virginia.

Our Leadership in America lectures will feature a wide array of speakers addressing topics of military readiness, economic strength, medical advances, history, and cultural influence. The series will draw heavily from the intellectual talent of the Commonwealth.
---
Wednesday, October 6, 2021
at 6:00 p.m.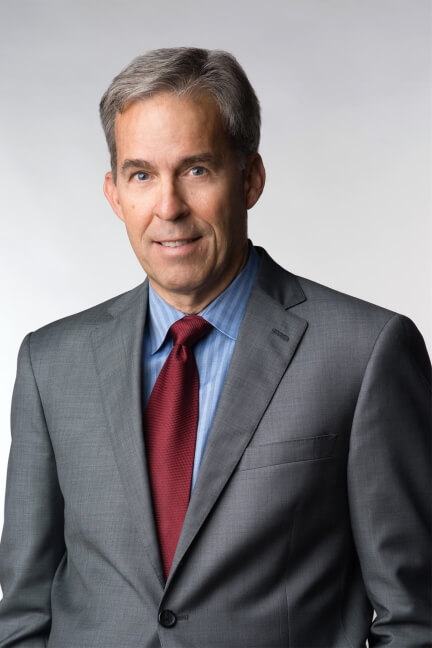 Join the Virginia War Memorial Foundation as we welcome Pulitzer Prize–winning and #1 bestselling author Rick Atkinson.
The author of seven narrative histories about five American wars, and of bestselling books such as The Long Gray Line, Crusade, and In the Company of Soldiers, Rick Atkinson has an encyclopedic grasp of America's military engagements and knows "what it takes" to lead.
J. Alfred Broaddus, Jr., former president of the Federal Reserve Bank of Richmond, Army Veteran, frequent lecturer on monetary policy, and guest commentator on Bloomberg Television and CNBC will be our guest facilitator.
Reservations are required. Light reception and book signing following the lecture.
Reserve your spot today.
---
We will be selling copies of two of Rick Atkinson's Pulitzer Prize-winning books. we invite you to pre-order you copies for pick-up at the event:
---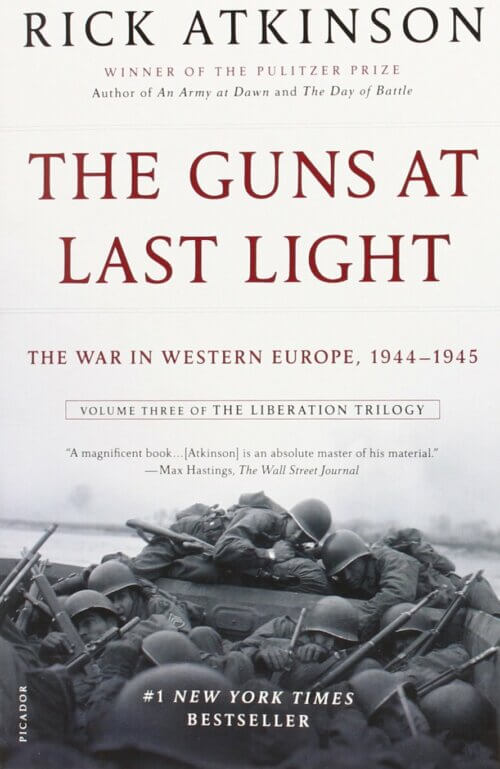 It is the twentieth century's unrivaled epic: at a staggering price, the United States and its allies liberated Europe and vanquished Hitler.
In the first two volumes of his bestselling Liberation Trilogy, Rick Atkinson recounted how they fought through North Africa and Italy to the threshold of victory.
Now he tells the most dramatic story of all―the titanic battle for Western Europe.
---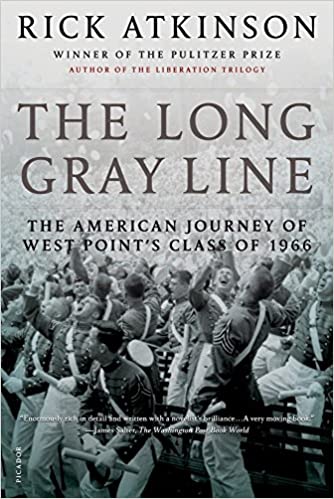 A classic of its kind, The Long Gray Line is the 25-year saga of the West Point class of 1966. With a novelist's eye for detail, Rick Atkinson illuminates this powerful story through the lives of three classmates and the women they loved – from the boisterous cadet years, to the fires of Vietnam, to the hard peace and internal struggles that followed the war.
Please contact our Development offices at 804-786-2074 or mmwachur@vawarmemorial.org with any questions regarding this event.