Insider Trips
The Memorial Is on the Move
Announcing insider trips to some of
Virginia's most remarkable destinations.

Thank you to everyone who joined our 2023 Insider Trips and all those who helped make those trips possible. We are planning ahead for 2024, and we want your input. Please complete this survey, and let us know where you would like to go next.
2024 At Ease on the Bus Survey
And, stay up-to-date on upcoming trips and all Memorial events by joining our email list! 
Please contact Dan Thomas at dthomas@vawarmemorial.org with questions about upcoming trips.
---
2023 Trips: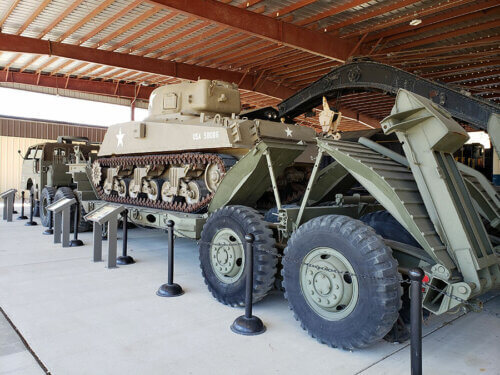 Wednesday, June 21: Fort Eustis and Yorktown Battlefield:
Insiders will receive a guided tour of the U.S. Army Transportation Museum at Fort Eustis, which features nearly 7,000 transportation-related artifacts in stunning indoor and outdoor exhibits, as well as a trip to Yorktown Battlefield in partnership with St. John's Church Foundation.
Wednesday, August 9: Hampton Roads Naval Museum and the MacArthur Memorial: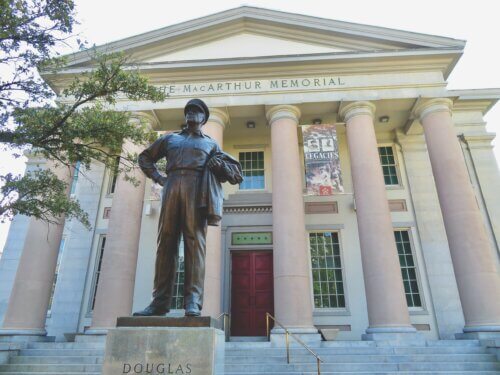 Join us on a trip to Norfolk as we explore the MacArthur Memorial, a museum and research center dedicated to preserving and presenting the story of the life of General of the Army Douglas MacArthur, and receive a guided tour of the Hampton Roads Naval Museum, which celebrates the long history of the U.S. Navy in the Hampton Roads region.
Wednesday, September 13: Fort Monroe: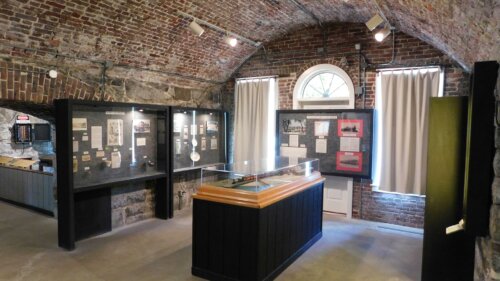 Insiders will be guided through Fort Monroe's Visitor and Education Center and the Casemate Museum, which focuses on the military history at Fort Monroe dating back to the early 1600's.
---
2022 Trips:
Wednesday, May 11, 2022: Arlington National Cemetery: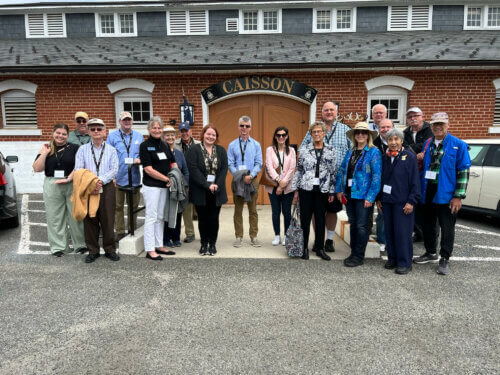 This trip included a private tour of Caisson Platoon Barn, a trolley trip through Arlington National Cemetery with stops at President Kennedy's gravesite, Arlington House, and the Tomb of the Unknown Soldier. We were joined by former Arlington Cemetery Historian and Leadership in America speaker Philip Bigler, who provided illuminating commentary.
Wednesday, July 13, 2022: Fort Lee Visit: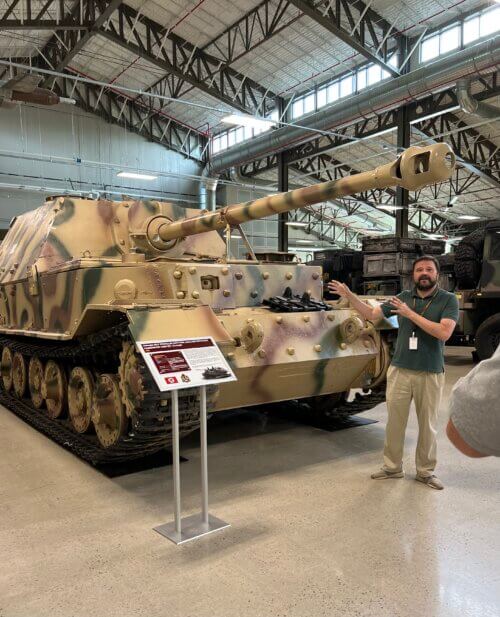 This trip included a fascinating visit to the Ordnance Training Center (only open to guests by special invitation), the U.S. Army Women's Museum, and the Quartermaster Museum. The day concluded with a tour of Petersburg National Battlefield Park with Dr. Clay Mountscatle.
Wednesday, August 17, 2022: Fort Belvoir Visit: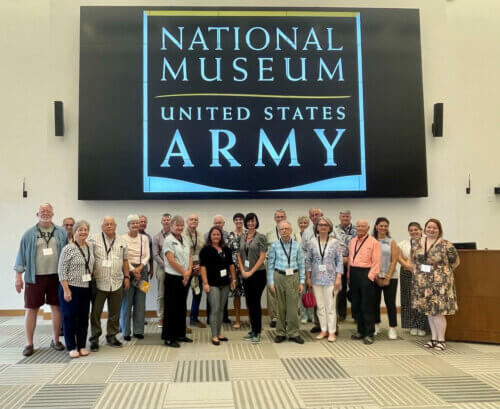 This trip included a tour of the new National Museum of the U.S. Army with a lunchtime commentary by Army historian Jim Kelly.