Veterans Art Gallery
Creative Expression Shaped by Military Service
---
We are pleased to be able to offer regular exhibitions of Veterans Art in the new C. Kenneth Wright Pavilion.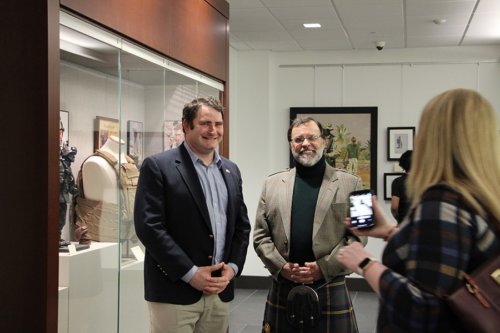 This space is a natural extension of our efforts to provide veterans a safe place, free from judgment and convention, to tell their stories in their own words and images.
Currently on view is stunning artwork in a variety of mediums from Diana de Avila, Pamela Corwin, Bernie Donato, Dennis Hicks, and Saxon Martinez.
Select art pieces are for sale online in our Joseph A. Weinberg Memorial Store