#ArtsHuntRVA: The Virginia War Memorial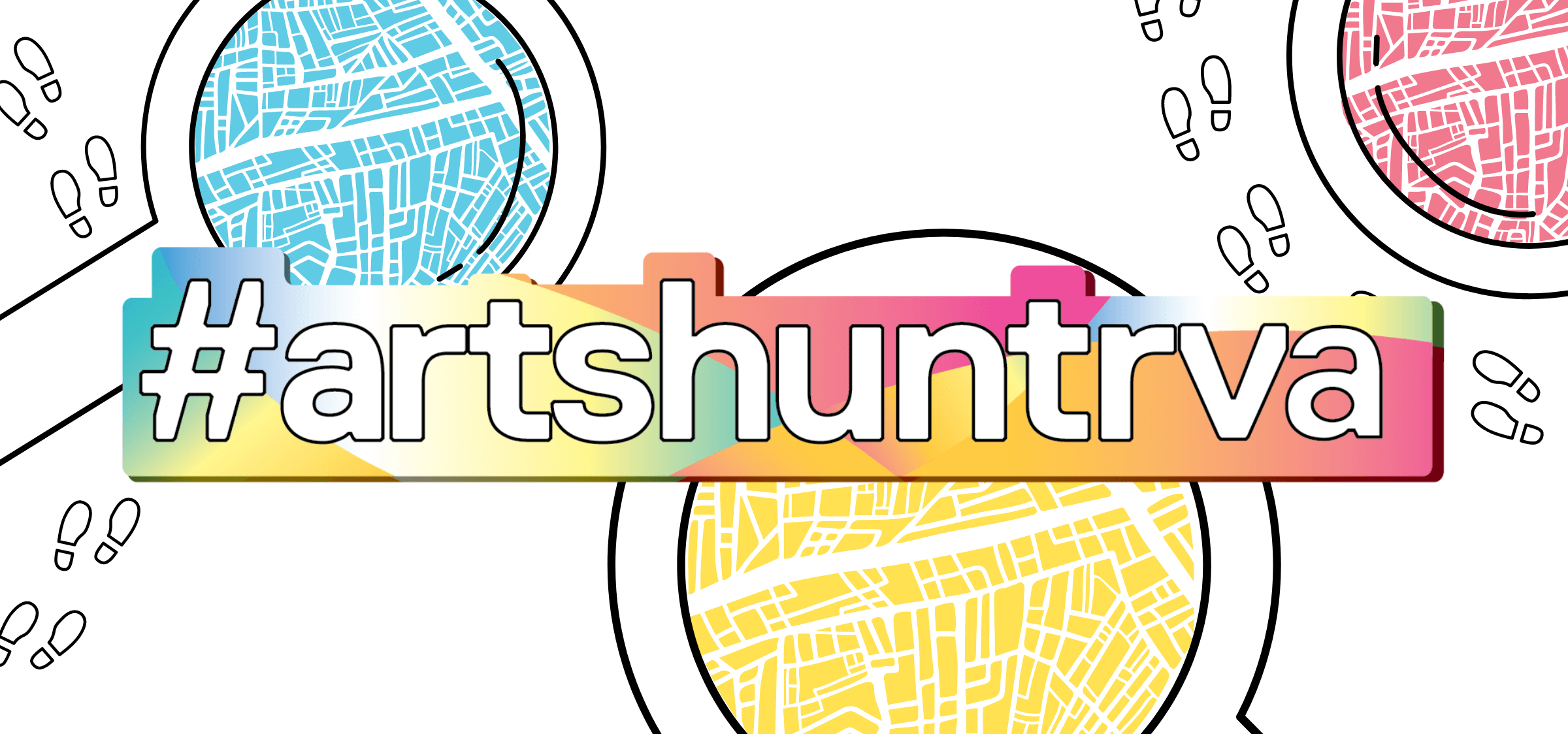 The Virginia War Memorial is proud to be one of the featured arts destinations in this year's #ArtsHuntRVA, an interactive, free, family-friendly scavenger hunt that runs through October 2021.
You are invited to download a list of arts organizations, go visit them, scan a QR code on the door sign and watch a short video about that organization. The hunt is coordinated by Richmond Performing Arts Alliance (RPAA) and CultureWorks. If you are in the Richmond area and would like to participate, you can REGISTER HERE.
Our video is a special message from Maureen Stewart, our newest veteran artist to present her work here at the Memorial. Her exhibition, "From Wings to Waves" just opened in our Veterans Art Gallery in September.
As a special treat for our blog readers, you can watch Maureen's message here:
We invite everyone to come view Stewart's art in-person on display at the Memorial. And, if you were not able to see Stewart's "Artist Spotlight interview with Memorial Director Dr. Clay Mountcastle, we invite you to watch it here as well.