Robert Lancaster Guy
Second Lieutenant, Army
Born: August 22, 1919
Hometown: Richmond City, VA
Served In: World War II
Casualty Date: November 2, 1943
Died In: over New Guinea
Awards: Air Medal, Purple Heart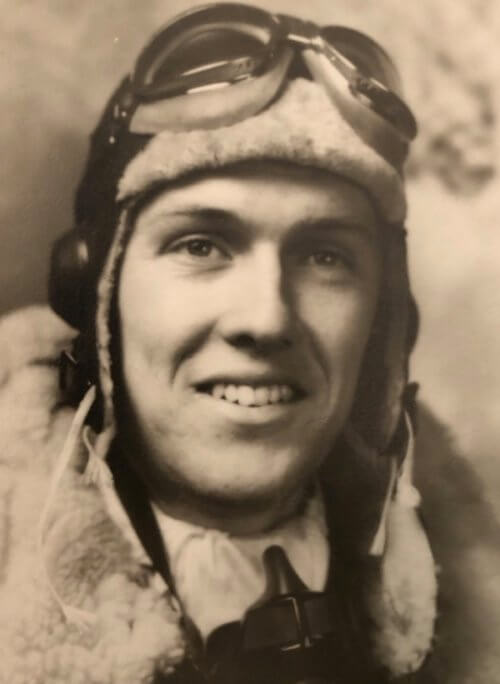 Second Lieutenant Guy served as the co-pilot of B-25D Mitchell (41-30039) with the 500th Bombardment Squadron, 345th Bombardment Group, 5th Air Force.
He graduated from Thomas Jefferson High School and the Virginia Military Institute in 1942 where he was on the track team for four years.
On November 2, 1943, Lt. Guy was a co-pilot on a B25D plane #41-30039 nicknamed "Miss Ellen" that took off on a mission from Doboduar Airfield, Papua, New Guinea, to Rabaul.  While dropping its bombs, the ship was hit by an anti-aircraft shell below the bomb bay door which caused the phosphorus bombs to explode and Miss Ellen caught on fire.  The plane left the flying formation, attempted to gain altitude, plunged into the ground and exploded near Malaguna.  Lt. Guy was missing in action.
His name is etched on the memorial wall at the Manila American Cemetery, Philippines and a memorial is at Hollywood Cemetery in Richmond, Virginia.