Join the Virginia War Memorial Foundation during September, Virginia Spirits Month, as we welcome back everyone's favorite fall event, Sips on the Skyline.
---
A limited number of tickets are still available online: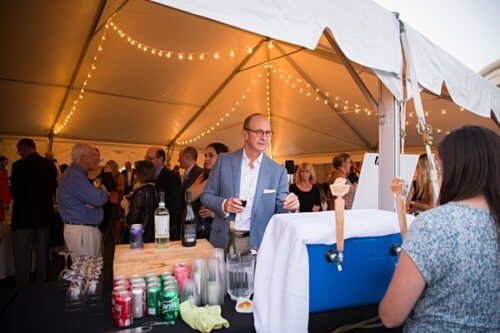 ---
Event details
Friday, Sept. 24, 2021
6:30 p.m. – 9:00 p.m.
Sips on the Skyline, now in its third year, is an evening celebration hosted by the Virginia War Memorial Foundation as a "Thank You" to friends and supporters.
This social, yet educational event offers guests a special opportunity to gather with like-minded friends, educators, and veterans who all share support of the Memorial and its mission.
The event takes place during Virginia Spirits Month at the Virginia War Memorial overlooking the downtown Richmond skyline and the James River. Sips on the Skyline features a band and dance floor, a dinner and dessert buffet, a beer and wine bar, and—of course—craft cocktails and spirit tastings presented by distillers across Virginia, several of which are veteran-owned businesses.
---
Tickets
All tickets include after-hours access to the Memorial, tastings and specialty cocktails from all featured distilleries, beer & wine, buffet, live music, and garage parking.
Early Bird & Active Service Tickets: $100 (Early Bird Tickets available through August 31st.)
General Admission: $110 ($40 tax-deductible).
VWMF Donor "Thank You" Tickets:
"Eternal Flame Federation" Donors or higher ($5K+) will receive four (4) complimentary tickets. Additional tickets may be purchased by the donor for $50 each.
"Standard Bearer" and "Ring of Honor" Donors ($1K – $4,999) will receive two (2) complimentary tickets.
DISTILLERS
Thank you to the fantastic distillers of Virginia for supporting this event:
Caiseal Beer and Spirits*
Chesapeake Bay Distillery
KO Distillery*
Reservoir Distillery
Three Brothers' Whiskey
Virago Spirits
Vitae Spirits Distillery
*denotes a veteran-owned business.
---
SPONSORS
We are grateful for the support of our corporate sponsors and personal supporters who make this event possible: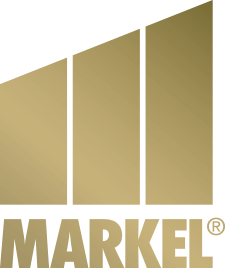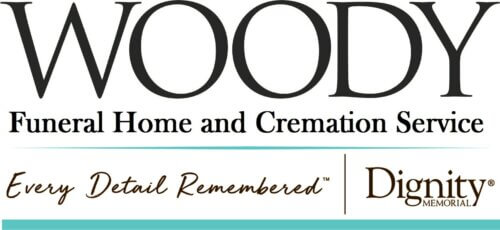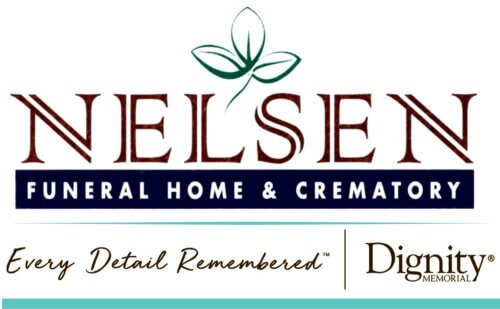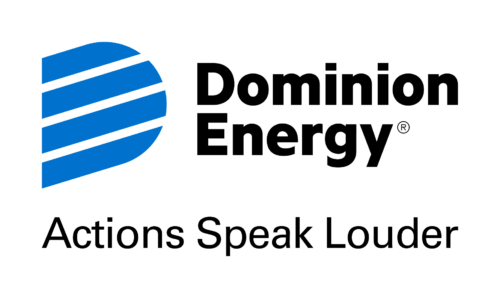 And special thanks to support from
Shari Litow and David Aschheim.
---
For more information regarding sponsorships, tickets, or volunteering, please contact Mary-Michael Wachur, Director of Communications and Development at 301.580.1488 or mmwachur@vawarmemorial.org
---