ONLINE – Artist Spotlight: "Clutch: bloodangel_47"
Clutch is a Richmond native, combat-wounded Army veteran and multimedia creator who has developed a career spanning two decades as a tattoo artist, photographer and illustrator.
In this conversation with Virginia War Memorial Director Dr. Clay Mountcastle, Clutch will discuss his recent works using military models to create photo essays and comics inspired by his own combat experiences.
Join us for this program to discover how Clutch utilizes different forms of media to tell stories of war and service.
This free program will be livestreamed via Zoom, please register on the Virginia War Memorial website.
---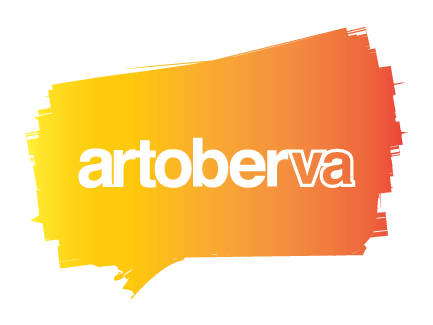 The Virginia War Memorial is proud to present this program and all of our Artist Spotlight livestreams as part of artoberVA, an initiative by CultureWorks which promotes events, pop-ups, exhibits, science, history, collaborations, and any arts or culture experience happening in the Richmond & Tri-Cities area every October.
artoberVA increases participation in arts and culture events in our region and expands the exposure of organizations, venues, and artists shaping our vibrant and creative scene.
---
All of the Virginia War Memorial's livestreams are free to view online. To be a part of our virtual audience, please register early on our website.
Previously broadcast and recorded programs are available at vawarmemorial.org/learn/resources.
Reach out to Morgan Guyer (morgan.guyer@dvs.virginia.gov) with any questions or issues with registration.