Leadership in America – Tomb of the Unknown Soldier: A Century of Honor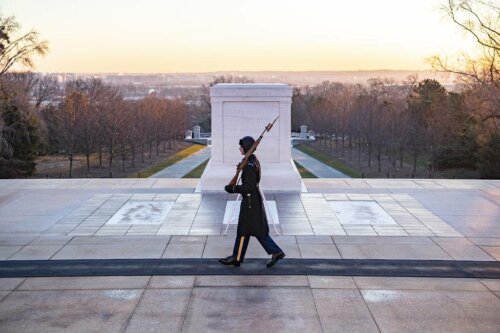 Tomb of the Unknown Soldier: A Century of Honor
Join us in-person on May 4th at 6:00 p.m. for the first Leadership in America event of 2022, as we host renowned historian and speaker Philip Bigler. Bigler has served as the official historian at Arlington National Cemetery and will be speaking about the Tomb of the Unknown Soldier.
Reception and book signing following the lecture.
---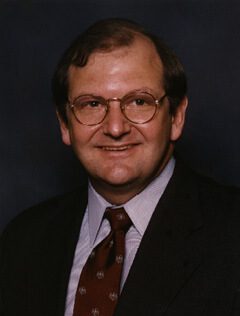 Philip Bigler received his B.A. in History from James Madison University in 1974. Two years later, he earned his M.Ed. in Secondary Education/History from JMU and in 1984, he was awarded a Masters of Arts from the College of William & Mary with a con-centration in Early American Studies.
Bigler was a well-respected history and humanities teacher in the Fairfax and Montgomery County Public chools from 1975–2001 garnering many accolades for his excellent classroom instruction and innovative teaching meth-ods. In 1998, he was selected as the National Teacher of the Year during a White House Rose Garden Ceremony hosted by President Bill Clinton.
He is the author of ten books on history and education including Tomb of the Unknown Soldier: A Century of Honor, 1921-2021; Teaching History in an Uncivilized World; Hostile Fire: The Life and Death of Lt. Sharon A. Lane; Scandalous Son: The Elusive Search for Dolley Madison's Son, John Payne Todd; and In Honored Glory: Arlington National Cemetery, the Final Post.
He has been a featured guest on such pro-grams as Late Night with David Letterman and Nightline and has served as an on-air historian on Fox News, CNN, and the History Channel. Professor Bigler is a highly sought after speaker and presenter.