Leadership in America: One Week in October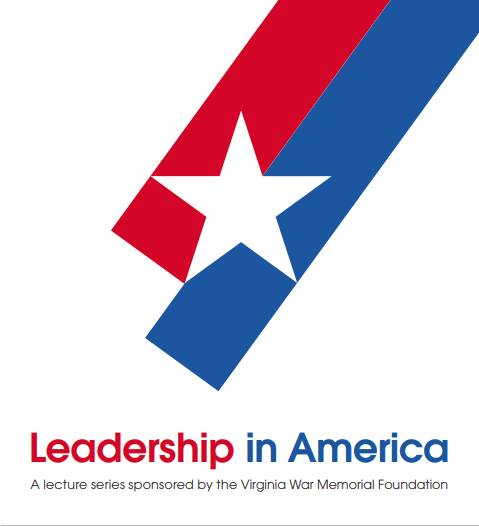 On the 40th Anniversary of the U.S. Invasion of Grenada, the Virginia War Memorial will host a special event to examine the history of that campaign, and to remember the horrific attack on the Marine Corps Barracks in Beirut, just two days prior.
The Beirut incident was the deadliest single-day death toll for the United States Marine Corps since the Battle of Iwo Jima.
A premiere showing of One Week in October, a documentary produced with Blue Ridge PBS that shares the experiences of Virginian veterans of the campaigns in Beirut and Grenada, will be followed by a panel discussion with three veterans.
6:00 p.m. Program begins, Reception following program.
---
---
Panel Speakers: