Leadership in America – Jan Scruggs, Founder of the Vietnam Wall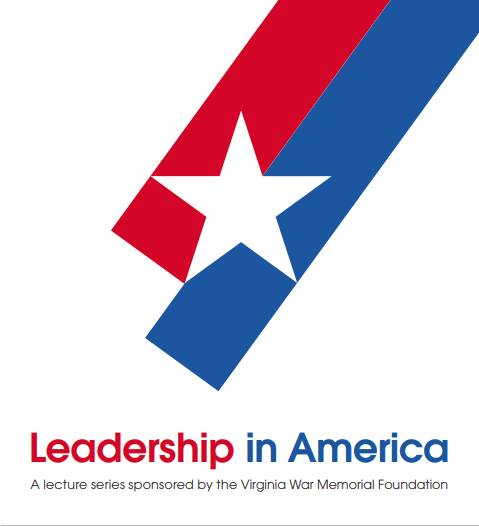 Jan Scruggs was a wounded and decorated veteran of the Vietnam War, having served in the 199th Light Infantry Brigade of the U.S. Army. He conceived the Vietnam Wall as a memorial for the healing of a different kind of wound—that inflicted on our national psyche by a long and controversial war. He has appeared on 60 Minutes, Nightline, Good Morning America and the Today Show as well as C-SPAN, CNN and FOX. He has written opinion articles for The Washington Post, USA Today, The New York Times, The Washington Times and other national and regional publications.
An acclaimed speaker and author, Scruggs has written articles on a wide range of topics, including the Civil War and the battle of Gettysburg.
Reception preceding the lecture.
Donors to the Foundation who contribute $1,000+ annually (A Standard Bearer Donor or above) receive complimentary tickets. Reservations are still required for seating purposes.
Active-Duty Service Personnel receive a $10 discount on tickets. Email mmwachur@vawarmemorial.org to reserve your tickets.