Carrying (& Caring for) the Declaration of Independence
Just how important was the Declaration of Independence?
How important has it become?
Author Karen Chase will give an overview of the Declaration's wording, examine the original parchment and various copies, and outline how we've stored, cared for, and even neglected the document for 245 years.
Moreover, we'll discuss why this document remains meaningful for us in modern times.
Learn more about the book "Carrying Independence" HERE.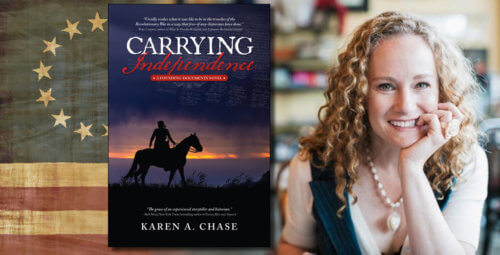 ---
All of the Virginia War Memorial's livestreams are free and open to the public, though registration is required. Register early, as there is limited space to listen live.
Previously broadcast and recorded programs are available at vawarmemorial.org/learn/livestreams.
Contact Assistant Director of Education Morgan Guyer (morgan.guyer@dvs.virginia.gov) with any questions or issues with registration.