Russell Scott Hall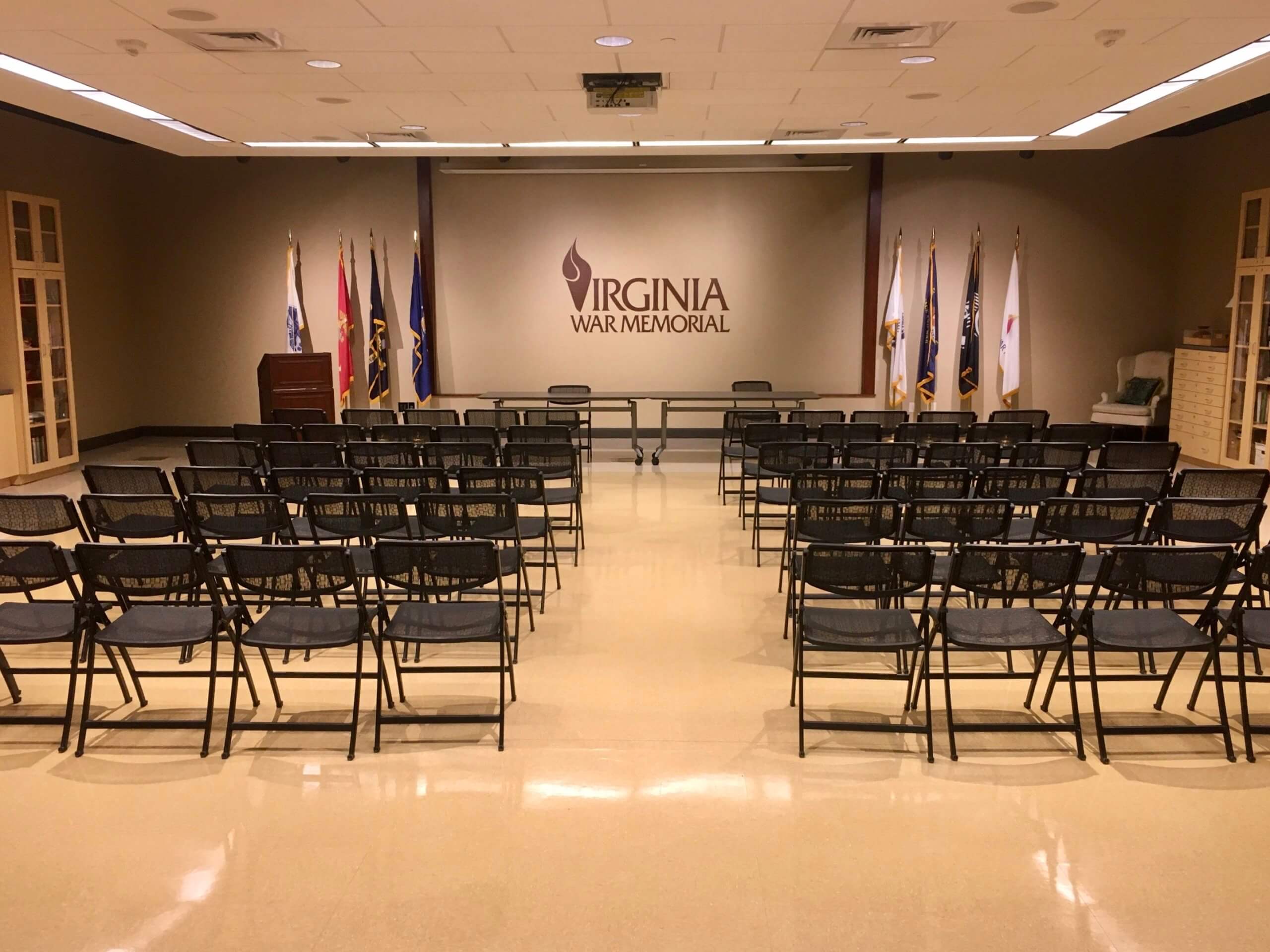 CAPACITY: 200 individuals for a reception; 130 in a theater style seating arrangement; 96 with 8-top round tables; and 50 in a classroom arrangement with rectangle tables. The room is fully audio/visual capable.
AVAILABILITY: Any Day 6 AM – 10 PM
Click the link below to see a 360 view of this space!