Livestream Classes
Learning from the Home Front
The Education team provides a variety of live, interactive lessons for students and learners of all ages.
All of our livestream options are FREE, though many require advance registration. Sign up soon to reserve your spot. Recordings of each livestream may also become available on the Educational Resources page following the program.
Information about upcoming livestreams is available below and on our events page. We continually update the schedule of programs, so sign up for our emails, and follow us on Facebook to stay up to date.
---
Upcoming livestreams:
---
Eyewitness to History: Market Garden, the Battle Between D-Day and the Bulge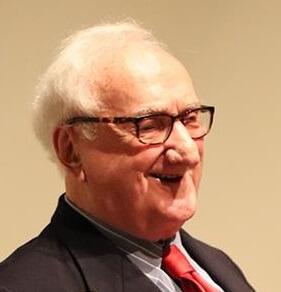 Friday, September 25, 2:30 p.m. – 3:30 p.m.
Operation Market Garden was the plan for Allied forces to prepare for an invasion of Northern Germany by capturing a series of bridges in Holland that would eventually lead to the crossing of the Rhine River. The operation occurred 76 years ago, between September 17-25, 1944. Join us as we interview Dr. Guy DeGenaro, a glider pilot who participated in the original operation that was featured in the 1977 film, A Bridge Too Far.
---
Profile of a Soldier: The Vietnam Service of Army Specialist Gordon P. Young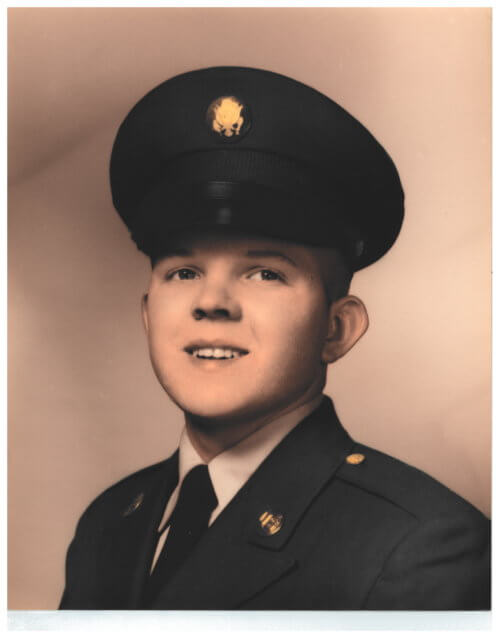 Tuesday, September 29, 10:30 a.m. – 11:00 a.m.
Learn about the life and legacy of Gordon P. Young, as VWM Archivist Heidi Sheldon shares the story of this soldier who received the Bronze Star, the Purple Heart, and the Republic of Vietnam Gallantry Cross Medal with Palm Ribbon. Specialist Young was killed in the Ia Drang Valley in 1965 at the age of 21.
---
Have you missed any of our recent Livestreams? Catch up by watching the recordings on our Vimeo channel.
Recent Recordings
"Salute to Service: US Coast Guard" – Wednesday, August 5 – View recording here
"Operation Olympic: The Invasion that Never Happened" – Thursday, August 13 – View recording here
"From the Archives: Materials on V-J Day" – Thursday, August 20 – View recording here
"Eyewitness to History: Experiences in the Persian Gulf" – Wednesday, August 26 – View recording here
"Eyewitness to History: Experiencing the Unthinkable on 9/11" – Thursday, September 10 – View recording here
"From the Archives: A Look at POW Materials" – Tuesday, September 15 – View recording here
"Salute to Service: United States Air Force" – Friday, September 18 – View recording here
"Never Forgotten: The Mission to Bring our MIAs Home" – Friday, September 18 – View recording here