Robert Alfred Gouldin
Major, Army
Born: June 29, 1911
Hometown: Caroline County, VA
Served In: World War II
Casualty Date: April 3, 1945
Died In: Germany
Awards: Legion of Merit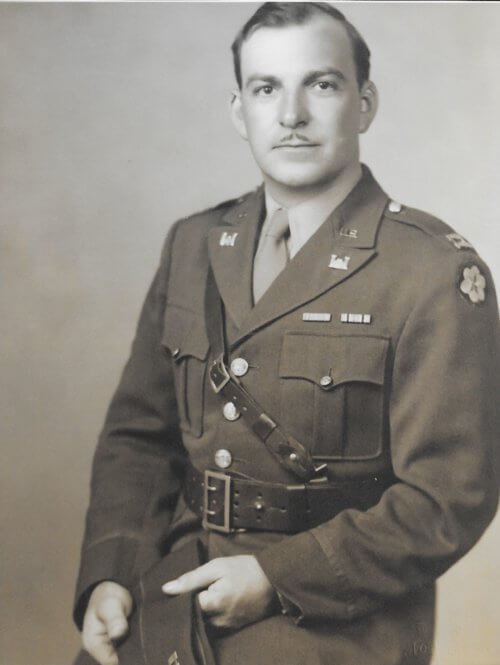 Major Gouldin served with 355th Engineer General Service Regiment. The greatest accomplishment of the 371st Engineer Construction Battalion was the reconstruction of the Wesel Rail Bridge over the Rhine in the record time of ten days. The bridge was dedicated to Major Gouldin and two enlisted men. The bridge opened April 9, 1945, the day his mother died.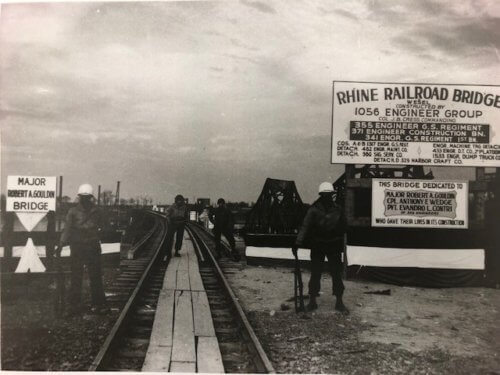 There is a memorial in his honor in Essex Cemetery, Tappahannock, Virginia.
He is buried in the Netherlands American Cemetery in Margraten, Netherlands.
He graduated from Virginia Polytechnic Institute and was employed by the Appalachian Power Company before enlisting in the Army.